Back to Events
Event Details
If you really want to lend a hand, lend an arm....ROLL UP YOUR SLEEVE AND HELP YOUR COMMUNITY!
Someone needs blood every two seconds and just one donation can save up to three lives. With all the wonderful advances in modern medicine, there is no manufactured substitute for human blood. It must be provided by volunteer blood donors in the community. One in three people need blood in their lifetime. If you don't need blood, it's almost certain that someone close to you will. Don't hesitate, donate!
Every donor will receive free food, drinks and a LifeShare Blood Center shirt. All donors must provide identification.
For More Information: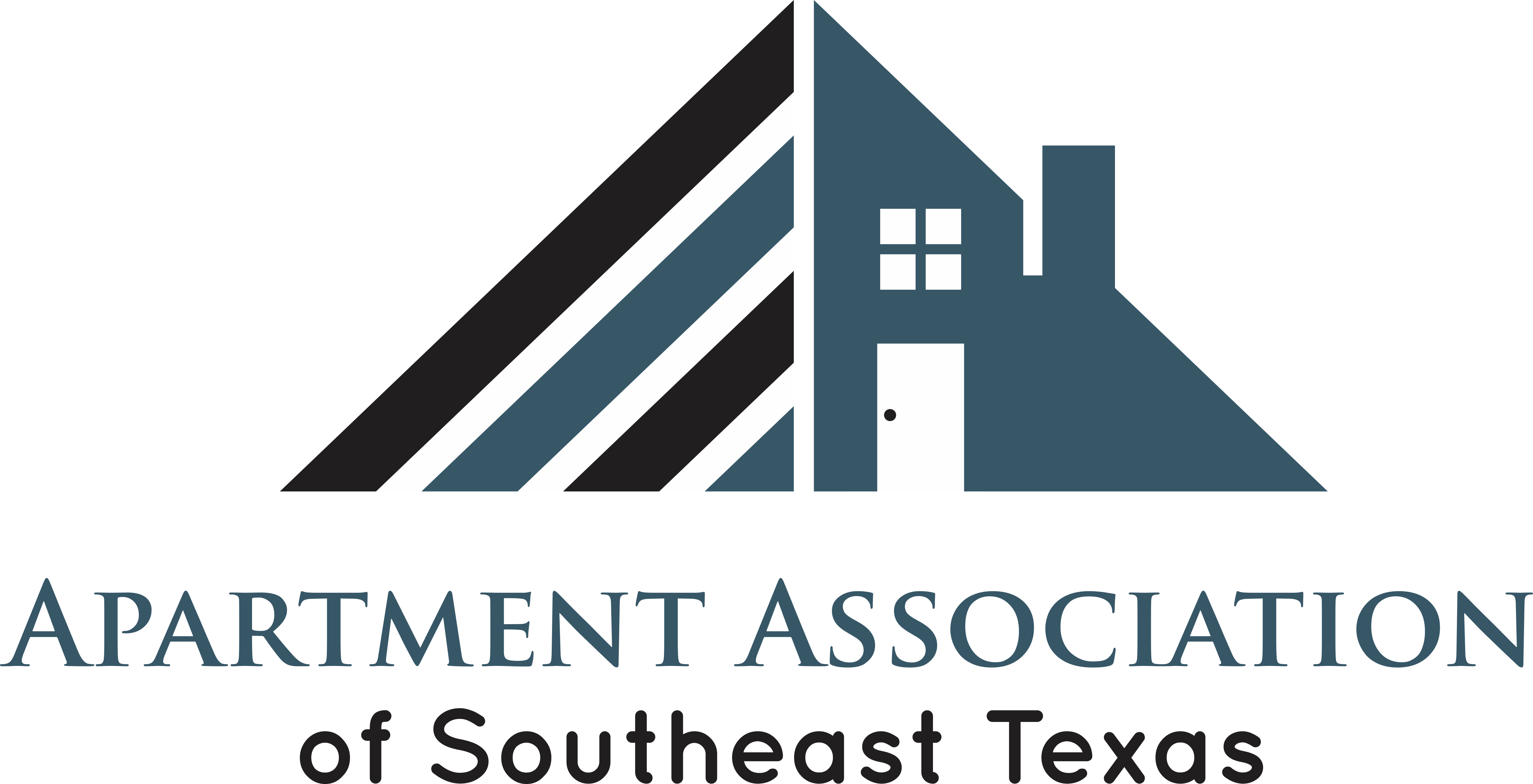 7770 Gladys Avenue Suite B
Beaumont, TX 77706
(409) 899-4455