Back to Events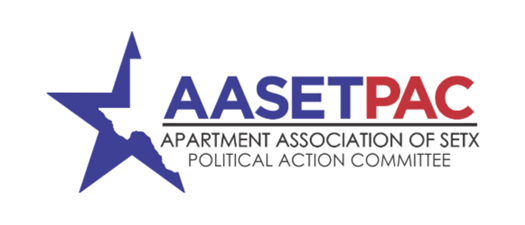 5th Annual PAC Putt-Putt Tournament
Friday, March 19, 2021
Event Details
JOIN US FOR A GREAT DAY OF FUN WITH FRIENDS! This event is open to everyone. Invite your friends, family, co-workers, peers and residents to enjoy great food, drinks and a chance to win prizes and trophies in our no-skill required putt-putt tournament. All proceeds generated from this event support the AASET Political Action Committee (PAC).
Our PAC plays an increasingly important role in providing campaign contributions to political candidates who understand and support our industry. Don't sit on the sidelines. Do your part to keep the multifamily industry strong in Texas.
The Political Action Committee (PAC) works on behalf of AASET members. The AASET PAC works to develop and maintain productive relationships with key public officials at the local, state and national level. These funds are used to support legislative issues that affect our industry. PAC funds are raised through direct donations or fundraisers.
For More Information: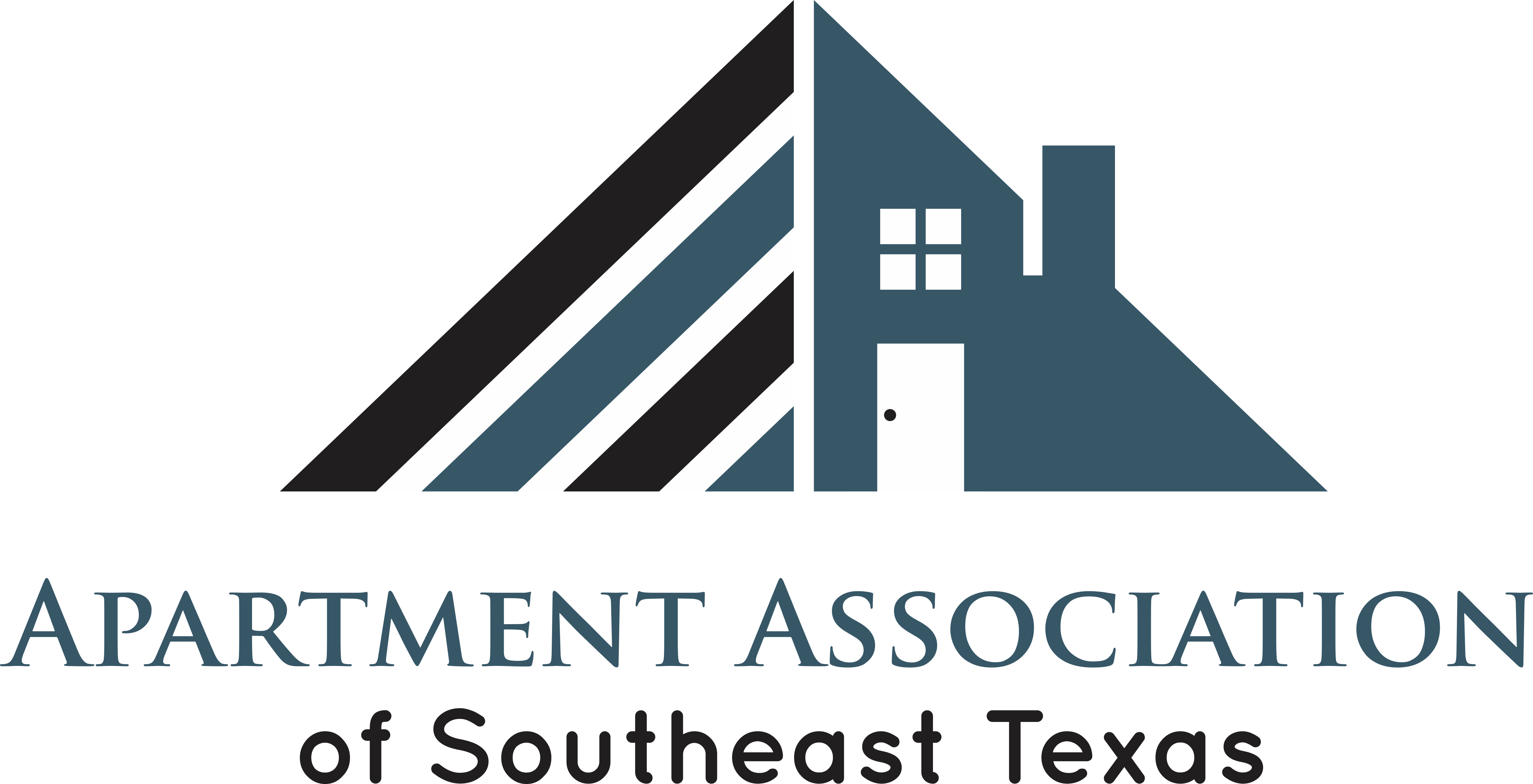 6845 Phelan Boulevard
Beaumont, Texas 77706
United States
(409) 899-4455