See What's New
AASET September 2022 Newsletter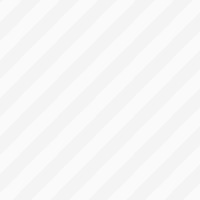 Texas Apartments Magazine
Four-color magazine published four times a year and mailed to about 15,000 members and properties.
Includes regular columns covering legal, state government, and local government issues, as well as features highlighting property management trends, tips, and techniques and other news about association programs and services
Available online to all members; mailed to all members and properties with an onsite manager and 50 or more units.
Units Magazine
The National Apartment Association (NAA) publishes a full-color trade publication featuring news and newsmakers in the multi-family housing industry. Features include interviews of members who are movers and shakers in the industry, profiles of cutting-edge firms and properties, and topical articles covering every aspect of residential property management and ownership. Units serves as the perfect arena to learn about what's going on in the multifamily housing industry and is a great resource to keep on your bookshelf.
---
Newsletter Advertising Rates
Want to promote your companies products and/or services? We're here to help!
The ads can be run on a monthly, quarterly or on an annual basis. Discounts are provided for ads that run longer than 6 months. You also may choose which months you wish the ad to run and how often to change it.
(only associate members can advertise in the monthly publication)