How to File A Complaint
We are a trade association representing the Owner / Management companies of the multihousing industry. We are not able to answer your questions or reply to inquiries.
We're not qualified to give you legal advice. If you need legal help for a particular problem you're having, we encourage you to check with an attorney or look for legal resources in your area that can assist you.
Consider contacting one of the following resources below: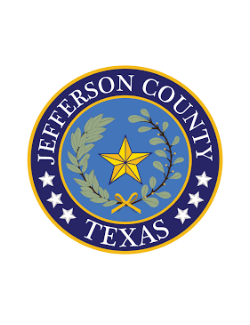 Non-Member Mediation Resource
Almost any individual or business facing a conflict situation can use mediation. Since mediation is such a flexible process, it can be an appropriate way to deal with a wide variety of problems. Situations commonly heard at the Dispute Resolution Center include, but are not limited to landlord/tenant issues.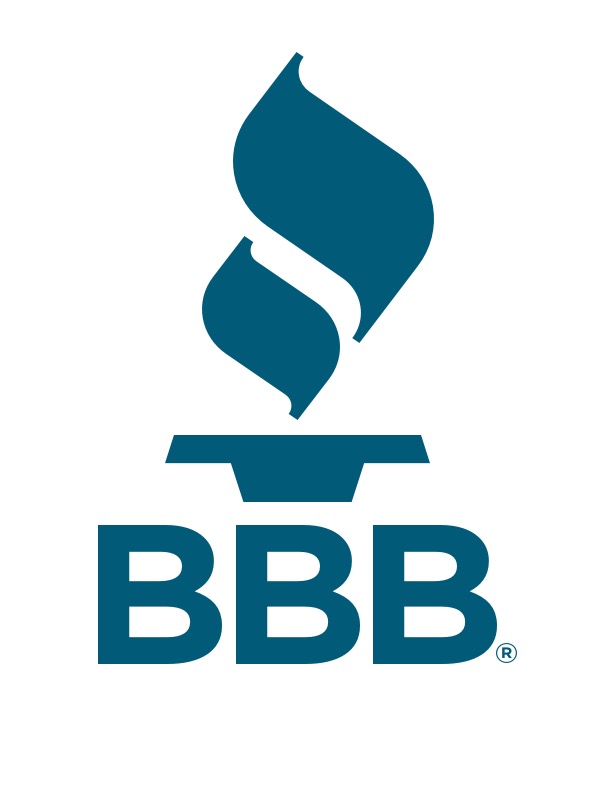 Non-Member Complaint Resource
The BBB handles disputes that relate to marketplace issues experienced with the services or products a business provides.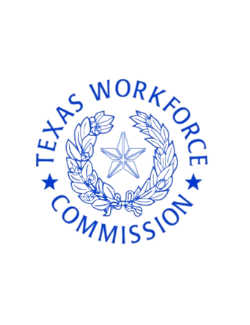 Non-Member Complaint Resource
If you believe you may have been discriminated against while trying to buy, finance or rent a home or apartment in Texas, you may submit a discrimination complaint through the TWC Civil Rights Division. You may submit a complaint within one year from the date of the alleged harm.
---