Back to Events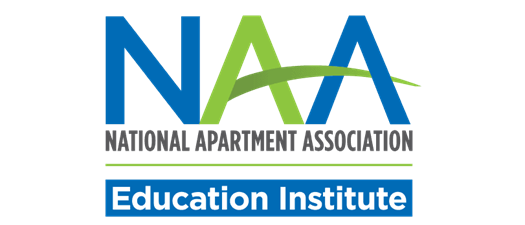 Cracking Down on Synthetic Fraud Webinar
Wednesday, October 12, 2022
Event Details
Fraudsters are working overtime to gain access to your sensitive information. The most common type of identity theft, synthetic fraud, uses multiple stolen sources of information to create a new fake identity. Join TransUnion's Vice President of Tenant & Employment, Maitri Johnson, Wednesday, October 12 at 3 p.m. ET to learn how synthetic fraud affects the rental housing industry, tools to detect fraud like the Fair Credit Reporting Act (FCRA) and other ways to help protect your company.

Learn more about:
How synthetic fraud works and how to identify it
What are the FCRA and non-FCRA implications
How to protect against and prevent fraud
Maitri Johnson, Vice President of Multifamily Business, TransUnion
Maitri Johnson, TransUnion's Vice President of Tenant & Employment, has over 20 years of experience in the rental housing industry, including 13 years as the Executive Vice President of Property Services for Riverstone Residential Group. Her extensive experience comprises overseeing property management at Waypoint Homes (now Invitation Homes) and serving on Executive Committee of the National Apartment Association's (NAA) Board of Directors as the appointed President of NAA Education Institute. Maitri chaired the NAA Lease Advisory Committee, overseeing lease document activities for the rental housing industry.