Back to Events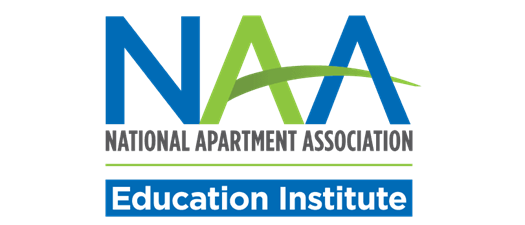 Fair Housing Month: Emotional Support Animals – Answers to Common Questions
Thursday, April 13, 2023
12:00 PM - 12:30 PM (EDT)
Event Details
Unleash the knowledge and confidence you need to navigate renters' requests for Emotional Support Animals (ESAs). Understanding the impact of the U.S. Department of Housing and Urban Development's 2020 guidance is paramount to learning your responsibilities for support animal requests versus service animal requests and so much more. Tune in to learn more about the 2020 Guidance's impact on your business and NAA's wealth of resources to help you properly craft "paw-locies" and stay informed about the evolving federal requirements related to reasonable accommodation requests for animals.
Theresa "Terry" Kitay
Theresa "Terry" Kitay, Shareholder at Baker, Donelson, Bearman, Caldwell & Berkowitz, possesses deep experience in the housing industry, specializing in advising in disability and accessibility issues including compliance with the Fair Housing Act and building code requirements for accessibility in design and construction of new rental housing. Her portfolio of clients includes leading residential housing providers to public housing authorities throughout the country. Terry is a California Certified Accessibility Specialist (CASp) and an Accessibility Inspector/Plans Examiner certified by the International Code Council. She was formerly a trial attorney for the U.S. Department of Housing and Urban Development (HUD).