Back to Events
General Membership Meetings
General Membership Meeting
Wednesday, April 12, 2023
Event Details
Please RSVP with the AASET Executive Office if you plan to attend this special event. In addition to a great lunch,
there will be an information presentation by City of Beaumont Mayor, Robin Mouton on City departmental updates, upcoming programs and projects. She will also be highlighting a variety of topics concerning Beaumont's future.
For More Information: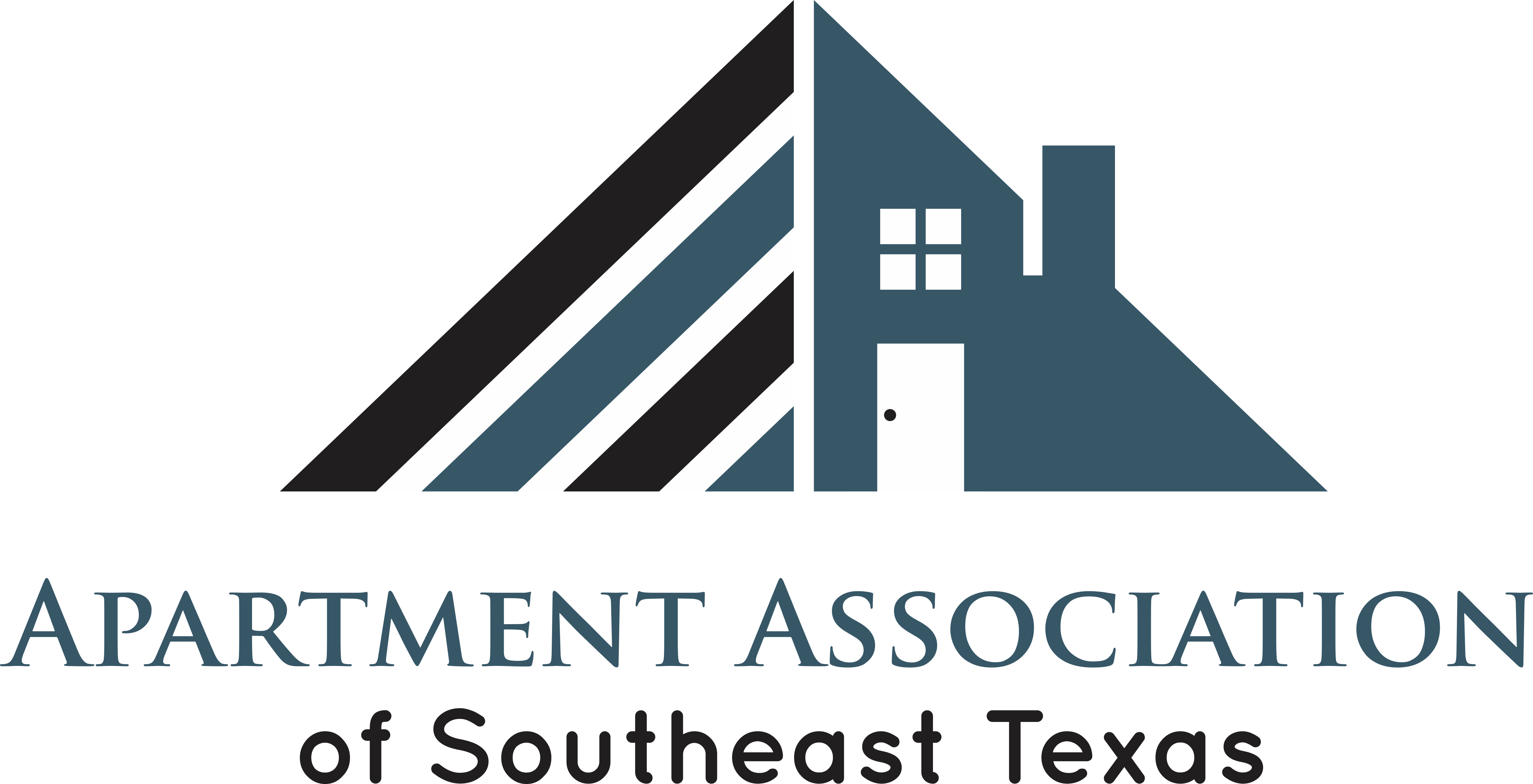 6845 Phelan Boulevard
Beaumont, Texas 77706
United States
(409) 899-4455
AASET General Membership Meetings provide members with an opportunity to get updated with things happening in the SETX area, discuss industry-related information, garner new ideas and reconnect with colleagues and peers. All while enjoying a great lunch!