Back to Events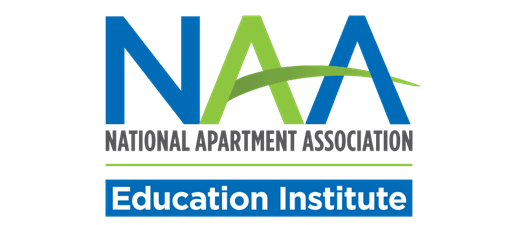 Optimizing Collections (Free Webinar)
Thursday, June 30, 2022
Event Details
Collections are a constantly changing and evolving field. Navigating this space can be difficult because of the varying laws from state to state, the ever-changing Covid-19 rules, and the FDCPA amendment, Regulation F, which updated the law since its indoctrination in 1977. Two experts will discuss the importance of complete media (e.g., lease, move-out, and application); the common pitfalls associated with take-overs, disputes, and on-site payments and the differences between agency collections and legal collections.
Learn about:
The first step towards optimizing collections: complete and accurate media and data

How best to evaluate and manage collections records when taking over a community

What to do when residents dispute their balances

Critical collections and liability issues when dealing with residents, agencies, and attorneys
Webinar Presenters:
Drew Masten, President, RD Fuller Company
Drew Masten is President of RD Fuller Company LLC, which delivers a national, single point-of-service, comprehensive platform for Accounts Receivable Management, combining technology, legal expertise and strategic partnerships in order to improve on the liquidation of delinquent receivables. Prior to founding RD Fuller Company LLC in 1998, Masten was Vice President of Business Development at UDS Financial, plus Vice President of Sales at ICON Solutions. He earned a BS degree from the University of Northern Colorado and presently serves on NAA's Operations Committee.
Greg Erdman, Executive Vice President, TRAKAmerica
Greg Erdman brings over 20 years' experience in banking and vendor management. In his current role as Executive Vice President with TRAKAmerica, he is responsible for delivering performance and day-to-day operations of one of the biggest banks in the United States. Greg has been with TRAKAmerica since October of 2019. Mr. Erdman began his career with MBNA serving in a variety of roles in pre charge-off collections. When MBNA was acquired by Bank of America, he moved on to manage vendor relationships. His responsibilities consisted of managing pre-charge off outsourcing vendors, third party post charge-off collection vendors, and legal networks.